ENDURO-UNLIMITED FUN and ACTION!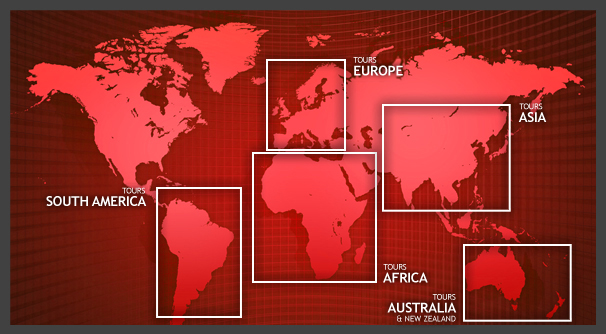 Countless kilometres of slopes for all levels wind through the magnificent mountain scenery of the Catalan Pre-Pyrenees. We relax near to clear mountain streams and in rustic pubs. Leaving from here you will be a good enduro rider! Guaranteed!

And almost everyone who was once here, to know our team and see our (almost unique) infrastructure, has signed up to Transpyrenaica then or at any other of our global adventures.